For over 45 years, TI has specialized in the manufacturing of formal wear for men. Over time, the brand has been defined by offering premium products of excellent quality and having exceptional customer service. TI offers rental formal attire, suits, vests, and trousers, all created with cutting-edge technology to reach the expectations of our customers. Trajes Internacionales began as a local formal wear manufacturer in Mexico City, serving the national market in the public and private sector. With the market opening in the 90s, TI worked to improve the quality of its products, allowing the organization to take advantage of the increase in demand from the United States. Over time, the production and quality rose until TI became the strongest formal wear manufacturer in America.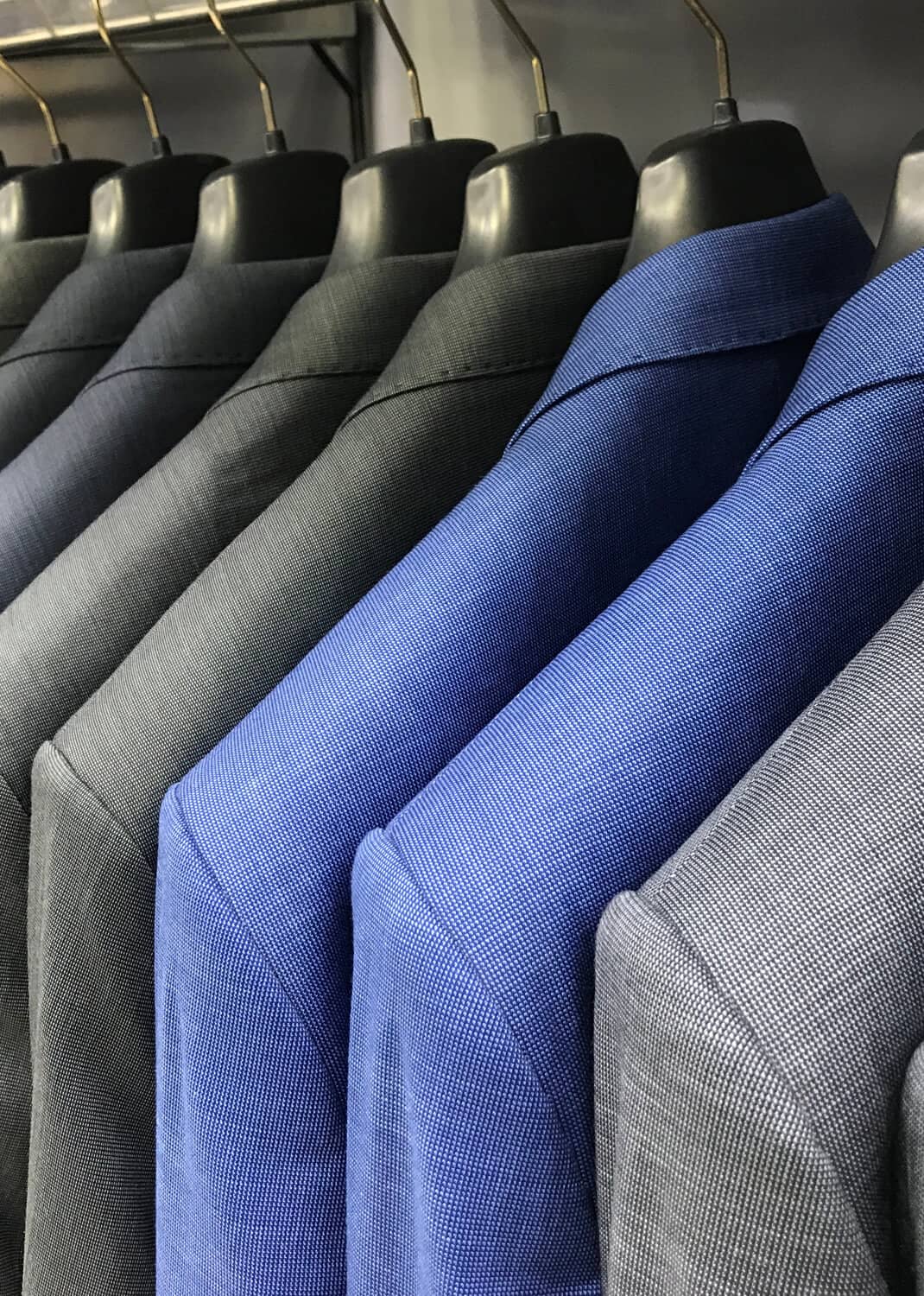 Mission
Efficiently manufacture high quality formal wear for men, adapting to the market and our customers' needs.
Vision
Become a company with professionalism and a committed team, able to meet with the standards of our customers, suppliers, and investors.
Values
We treat our customers, suppliers, and collaborators in all levels of the company with RESPECT
We TRUST in our product, in the service we provide, and in our partnership with our suppliers, customers, and collaborators.
Every decision and/or task we take, it will always be FOCUSED ON THE CUSTOMER.
Over 45 years of experience
1932

The founding families of TI become involved in the men's formal wear business.
1974

Trajes Internacionales in founded.
1987

The manufacturing plant is inaugurated in the Mexico City center.
1991