We manufacture products for the most recognized and prestigious brands in the world.
Today, we export a significant part of our production to major clients in the United States, such as Menswear House, and JC Penney. Our product also reaches valuable clients in Mexico, such as Liverpool and Vittorio Forti.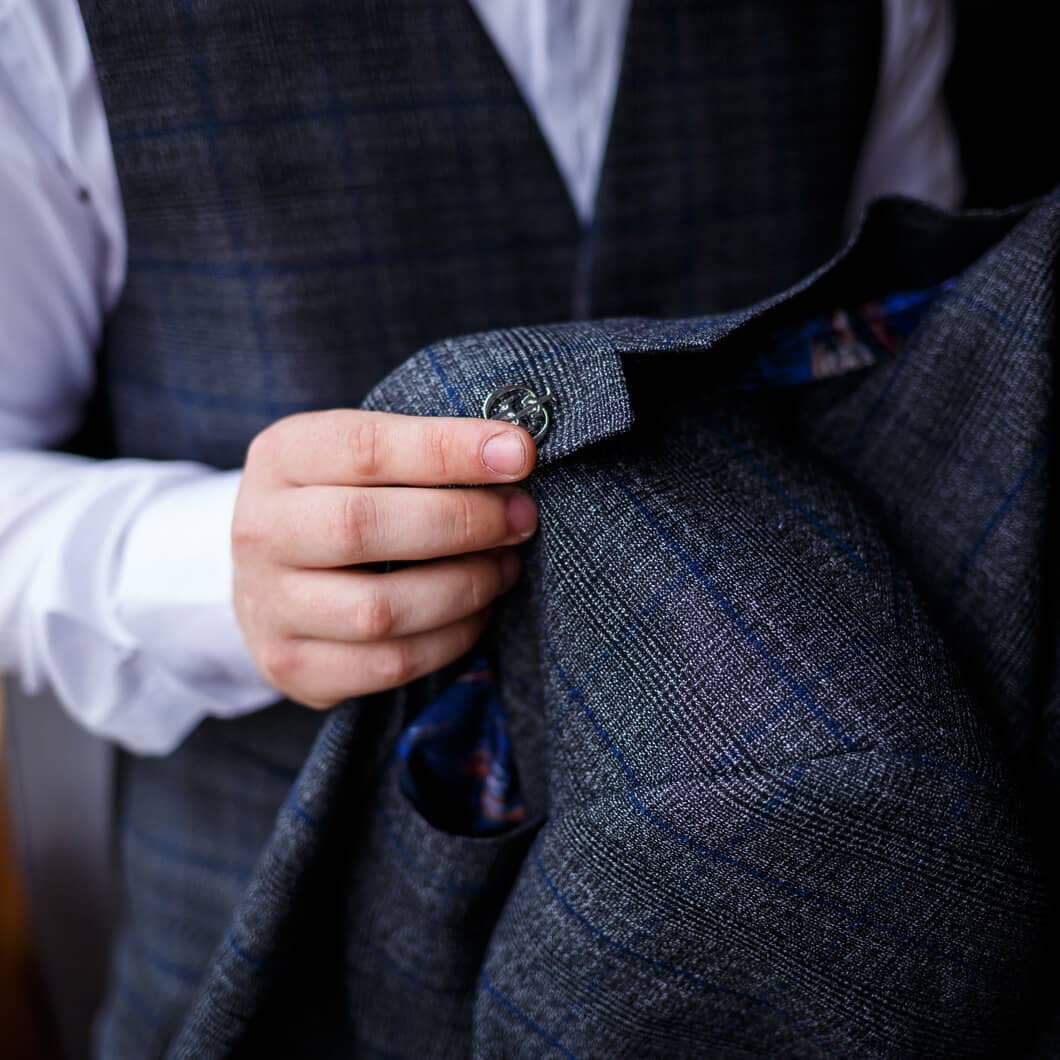 Where quality meets speed
We have a business model tailored to your needs. TI offers a personalized solution to every customer. We find dynamic ways to work and have the flexibility to adapt to the current market.
We offer a manufacturing service, which functions with our customers' supplies, or a full package with high quality materials that we source from around the world.
We understand the importance of logistics, which is why we have a world distribution center or straight to their stores, able to deliver, able to deliver however the customer prefers; whether that is in their storages of straight to their store locations.
We use cutting-edge technology to achieve the highest quality and efficiency.